Photo Of The Day
Monday, May 30, 2016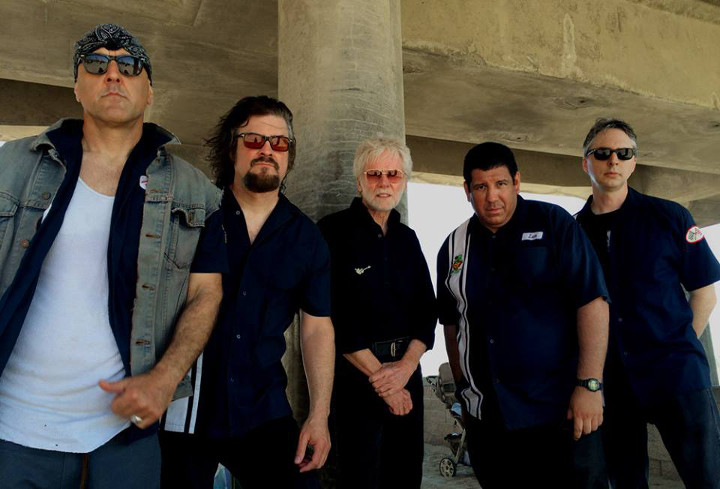 Submitted by shivers13 on 29 May 2016.
This photo has been Photo of the Day 1 time.
BOSS FINK underneath the Huntington Beach Pier on 5-22-16 with FUZZ GUITAR legend, DAVIE ALLAN!
If you would like us to feature your photo, send it along with your username, a title, and short description to admin@surfguitar101.com.
This photo has 0 comments.
---
Leave a comment?
Please login or register to leave a comment.