Tracking is complete for The Seatopians' debut LP. We ended up with 11 songs (10 originals and a cover). We are super lucky to have a great studio and an incredible engineer right here in our backyard! Jason of the The Tonic Room is a pleasure to work with!!
Here are a couple shots of the process: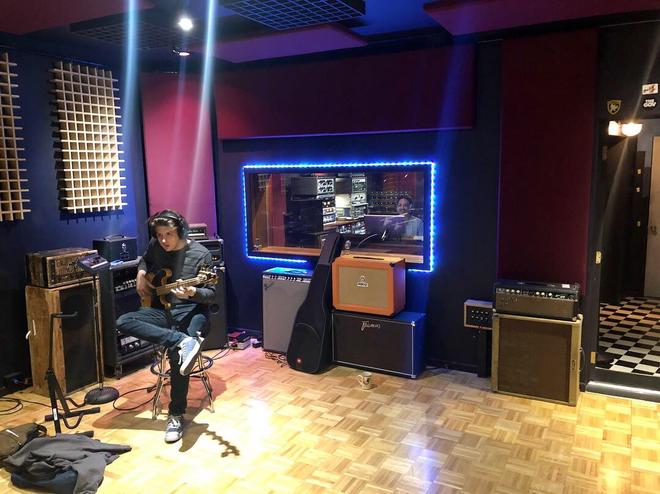 Our plan is to have this out by mid July. We will be doing a west coast mini tour in support of its release in late July early August! More details to come...
—
-John
The Seatopians 2017-
The Seatopians on Altered State of Reverb
The Seatopians on bandcamp
The Seatopians on Facebook
giant robot Richard 1999-2002
grR on Bandcamp
grR on Facebook
Last edited: Apr 24, 2019 09:42:08