Hi, we're a new UK based band, we've already posted a couple of videos to the forum.
We are now very excited to announce or first live gigs, starting with a show at Wylde Skye Brewery in Linton Cambridgeshie.
Any surf fans in the area please come along and check us out, and please say hello!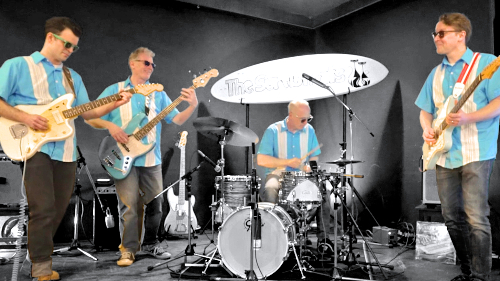 —