I just got this in the mail today! To say I'm excited is an understatement. I've listened to a few samples, and it seems really cool. I bought the LP and the CD, which has some added tracks.
I love first wave, and I love The Chantays.
I had no idea that this was even a thing until a month or so ago. 1966 surf music, and 12 string guitars!
I'll add a review after I listen to it a few times.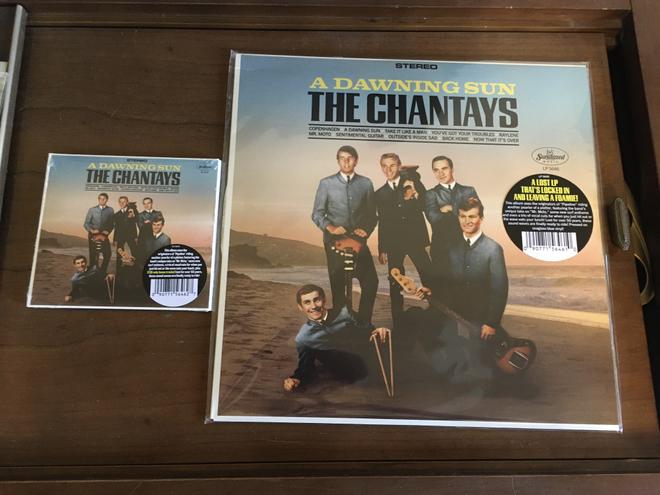 —
"You can't tell where you're going if you don't know where you've been"
Last edited: May 22, 2023 20:40:44