Many members here have either experienced Randy Holden in person during his recent forays back into the surf music sphere, or are very familiar with his work in the Fender IV, and such classics as Margaya and Everybody Up. There have been previous comps of his work released, but those were just re-releases often taken from other records. This is the real deal. Cooperation and interviews with all surviving members, newly remastered songs from the original master tapes and a never released live recording from San Francisco 1966! The story of the band is the story of American rock and roll in the 1960's and it's reaction to the paradigm shift that was the Beatles and the Brit Invasion, onto his personal journey navigating the evolution of rock music.
As stated above, the most salient part of this package is the never before told story of The Fender IV. The liner notes and interviews were conducted by Alec Palao, and he is a true blue surf music fan and really got to the heart of the story. Alec is the man behind many well known projects related to 60's rock, many which are specifically surf music focused. He also is a current member of both The Seeds and The Chocolate Watchband as well as his own psychedelic baroque pop outfit Strangers in a Strange Land - definitely worth a listen.
The CD and 2-LP release is a little pricey, but once you have it and see all the effort to put this together you'll know it's well worth it. It's available now from High Moon Records and the other usual places.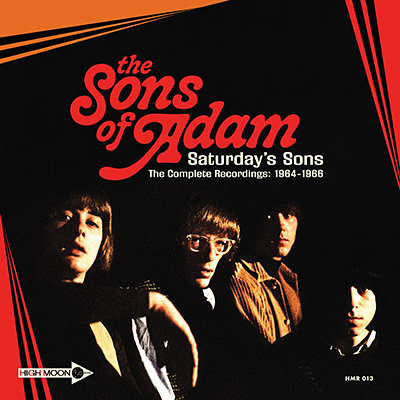 —
Danny Snyder
Latest project - Now That's What I Call SURF

"With great reverb comes great responsibility" - Uncle Leo
Last edited: Aug 02, 2022 18:56:56