Photo Of The Day
Friday, August 29, 2014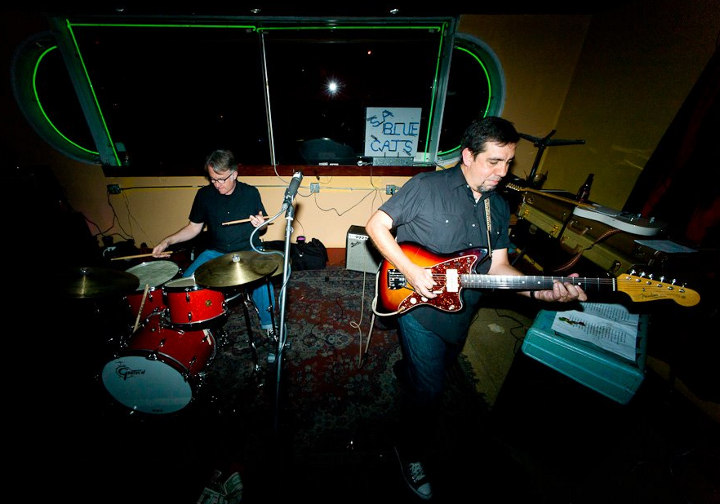 Submitted by ErnestHernandezIII on 18 July 2012.
This photo has been Photo of the Day 3 times.
King Pelican at The Olmos Bharmacy in San Antonio Texas - July 14th, 2012.
If you would like us to feature your photo, send it along with your username, a title, and short description to admin@surfguitar101.com.
This photo has 8 comments.
---
Leave a comment?
Please login or register to leave a comment.