Photo Of The Day
Sunday, December 21, 2014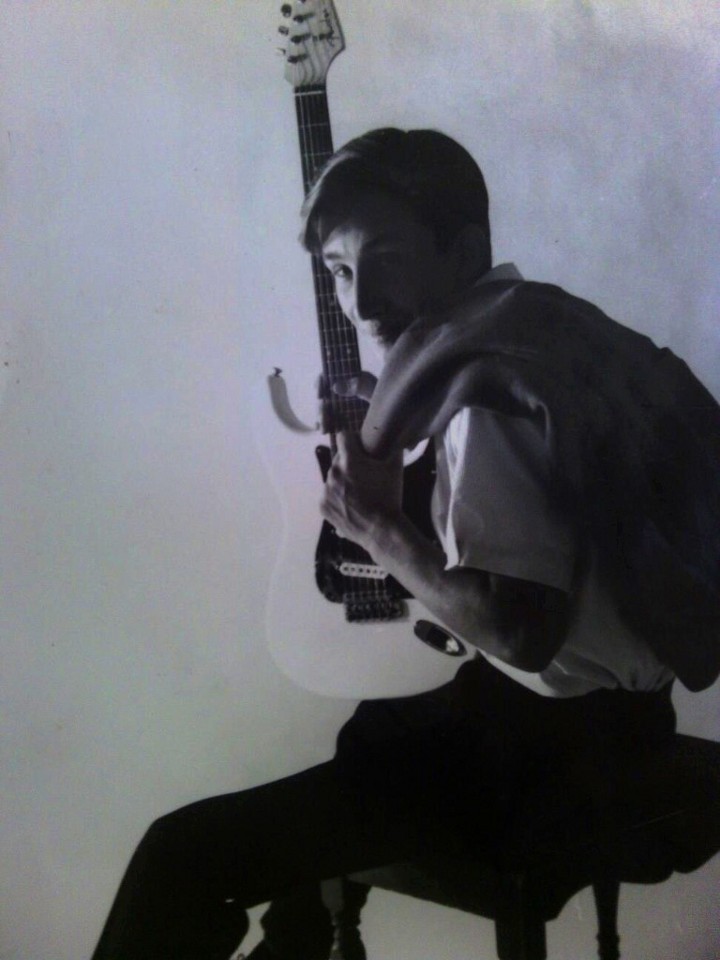 Submitted by surfbeatnik on 13 August 2013.
This photo has been Photo of the Day 2 times.
Here's a rare one. A very good friend of ours use to date Jim Messina back in the mid-sixties. She had this picture of him, during the time of The Jesters.
If you would like us to feature your photo, send it along with your username, a title, and short description to admin@surfguitar101.com.
This photo has 11 comments.
---
Leave a comment?
Please login or register to leave a comment.