Photo Of The Day
Saturday, November 22, 2014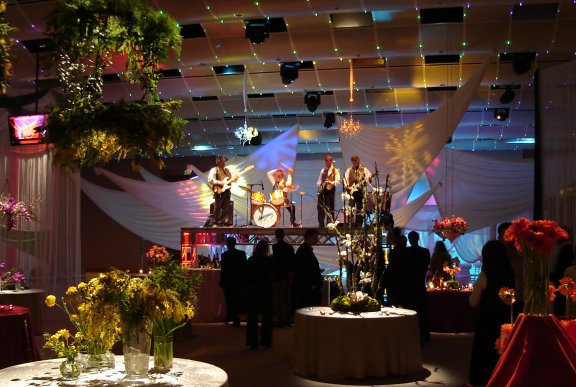 Submitted by Sonichris on 20 August 2006.
This photo has been Photo of the Day 12 times.
The Aquasonics get dressed up to impress the Denver socialites during the Seawell Ballroom open house.
If you would like us to feature your photo, send it along with your username, a title, and short description to admin@surfguitar101.com.
This photo has 21 comments.
---
Leave a comment?
Please login or register to leave a comment.