Photo Of The Day
Monday, March 30, 2015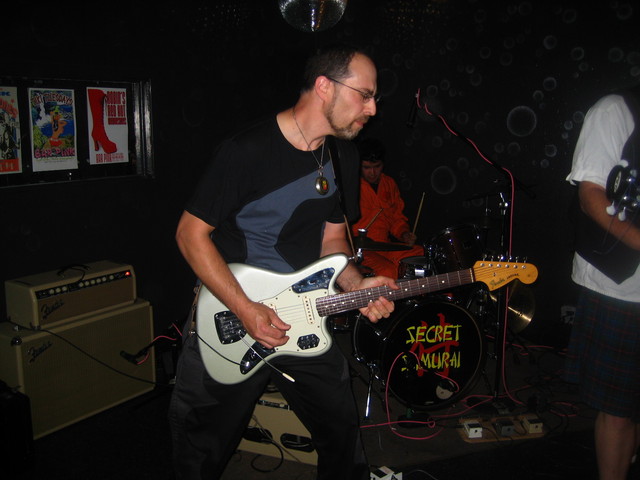 Submitted by DannySnyder on 12 October 2009.
This photo has been Photo of the Day 6 times.
Mycroft Eloi of The TomorrowMen perform at the Bar Pink, San Diego, August, 2009.
If you would like us to feature your photo, send it along with your username, a title, and short description to admin@surfguitar101.com.
This photo has 23 comments.
---
Leave a comment?
Please login or register to leave a comment.