I want to thank everyone that has sent in a donation in exchange for some cool Fred Lammers' designed stickers: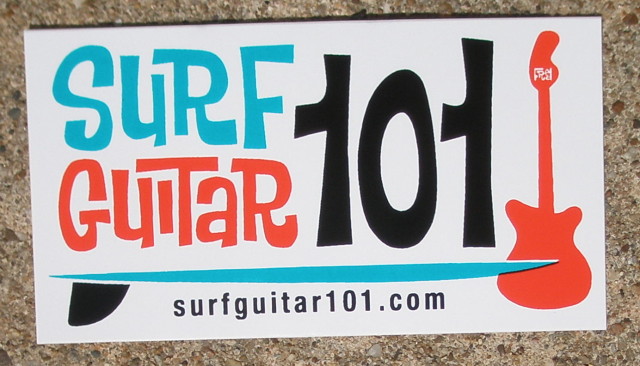 So far I've sent stickers to:
US
Canada
Australia
UK
Netherlands
Norway
Sweden
Denmark
South Korea
Brazil
Turkey
New Zealand
Ireland
Belgium
Check out the store page if you want to donate and get some stickers.
—
Site dude - S3 Agent #202
Need help with the site? SG101 FAQ - Send me a private message - Email me
"It starts... when it begins" -- Ralf Kilauea
DISCLAIMER: My avatar is a reflection of the relationship between myself and computers, and should not be construed as any kind of comment on my fellow SG101'ers.
Last edited: Mar 20, 2014 19:01:08